Our History
The Minds
Behind Twisted
We are a team of innovators playing to our strengths - identifying the opportunities with gaming gear, and making the improvements necessary to create the perfect products.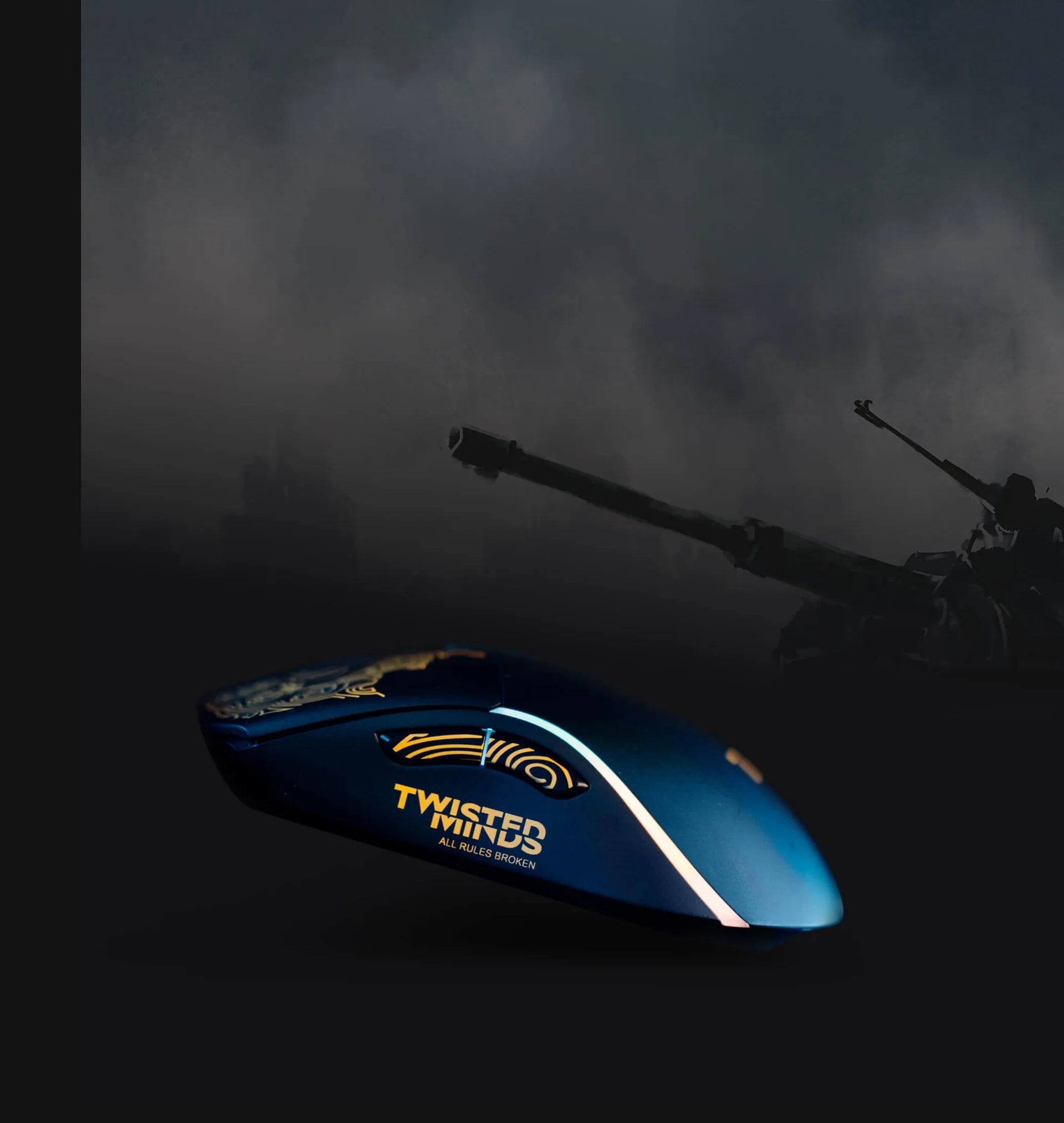 We are all about providing top-of-the-line products that even we would buy!

A huge chunk of our team is made up of gamers & streamers. Real ones. Passionate ones. Particular ones.
Ready to get Twisted?


Then let's drop in…
OUR BRAND
We are obsessed with the intersection of functionality, affordability, and creativity.
We are constantly re-thinking the traditional gaming set-up. That's our twist. You'll see it in our inventory, and you'll see it in how we pivot and adapt to our community's needs. While the huge chunk of our Twisted Team is in the game, the other chunk handles the hands-on buying, paving pathways between our products and the set-ups that need them.
Creative inventory
We find the Twist. Offering creativity & uniqueness in our brand design & aesthetic, we're all about giving our community the dream set-up!
Tried & true
We employ actual gamers and streamers - the only way to ensure that our products meet the specific needs & wants of our community.
Fearless
We aren't afraid to take risks. We play outside the box, creating products with a twist.
Community-led
Your feedback directly impacts inventory. Speak up, we're listening!
Join our Twisted community! Share a picture of your setup using #twistedminds for a chance to be featured on our site.